Friends of Christmas Shoes
We deeply appreciate ALL who give to Christmas Shoes Ministry! Our ministry would not exist without the financial support and shoe sponsorships from generous people and local businesses. We love all of you!
We also need to acknowledge with special gratitude the following in kind friends and companies who have put in hours of volunteer time over the years and donated items we have needed on a regular basis.
If we've overlooked someone, we sincerely apologize. Please let us know so we can add you to our list.
In Kind Friends
Allen Lund Company – Todd Florence
Amie Carpenter
Ann Bynum Dentistry
Barbara Hendley
Becky Jenkins
Beth Love
Bickley Creative – Valerie Bickley
Boiling Springs Fire District
Brittany Devall
Carnival Shoes Cherrydale – Chris Townsend
Charles Robison
Chick-Fil-A, Pelham Rd, Greenville -Cindy Stewart
Covenant United Methodist Seekers Sunday School
Dan Gaines
Dawn Ferguson
Debbie McPeters
Dianne Mitchell
Edward Jones, Greer – Debbie Swiney
Episcopal Church of the Good Shepherd – Reverend Michael Schnatterly & Congregation
Fire Departments – Greenville, Spartanburg & Pickens
Giraffe Web Design – Judy Benedict
Greer Middle School – Blair Keely
Halton Hair
Jeff & Tonja Faulkenberry
Joan Roe
John Robison
Julie Hammond
Junior Holly Ball Cotillion – Angie Mosley
Kelly Cash & Lydia Cash
Kentwool
Kevin Zahn
Leah Webster
Little Book Ministries
Mac Carpenter
Mckinley Cooper CPA – Sherri McCoy
Michelle Joiner
Mitzi Scarbourough
Money Mailer of the Upstate – Jennifer Minnich
Mitchell Contract Interiors – JL & Darla Mitchell
Morrisette Paper Company – Jan Stephens, Mike Helmly, Ally Johnson
Riverside High Honor Society – Rachelle Bianchi
Susan Fowler
Susie Jeter
The Groovy Dawg – "Red" Nicole Overholt
Visual Graphics – Barry Stanley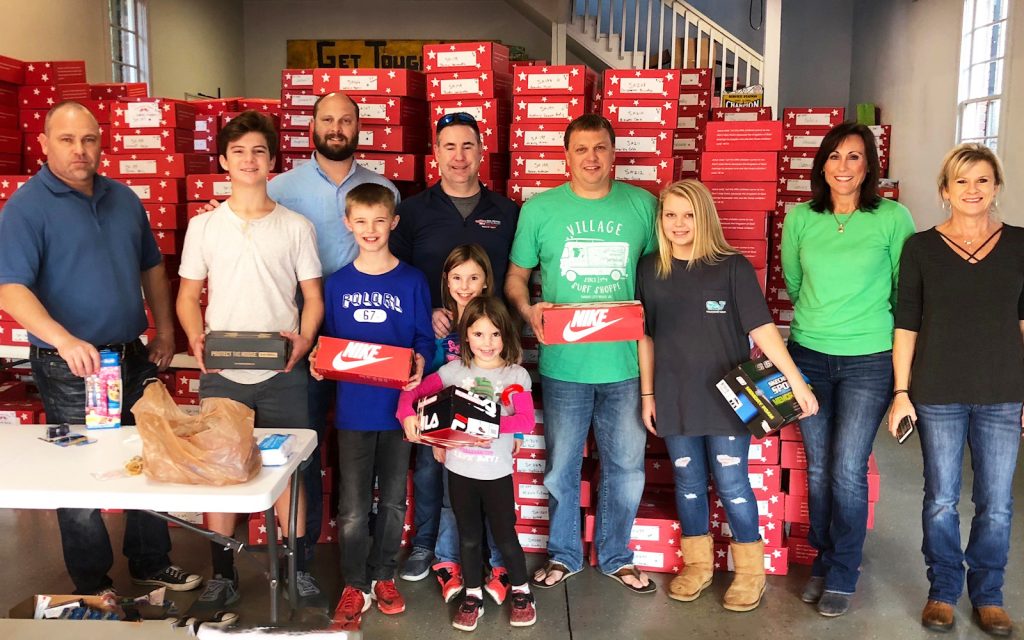 Thank you to our friends at Allen Lund Company for helping us inventory some shoes. We love all our business partners!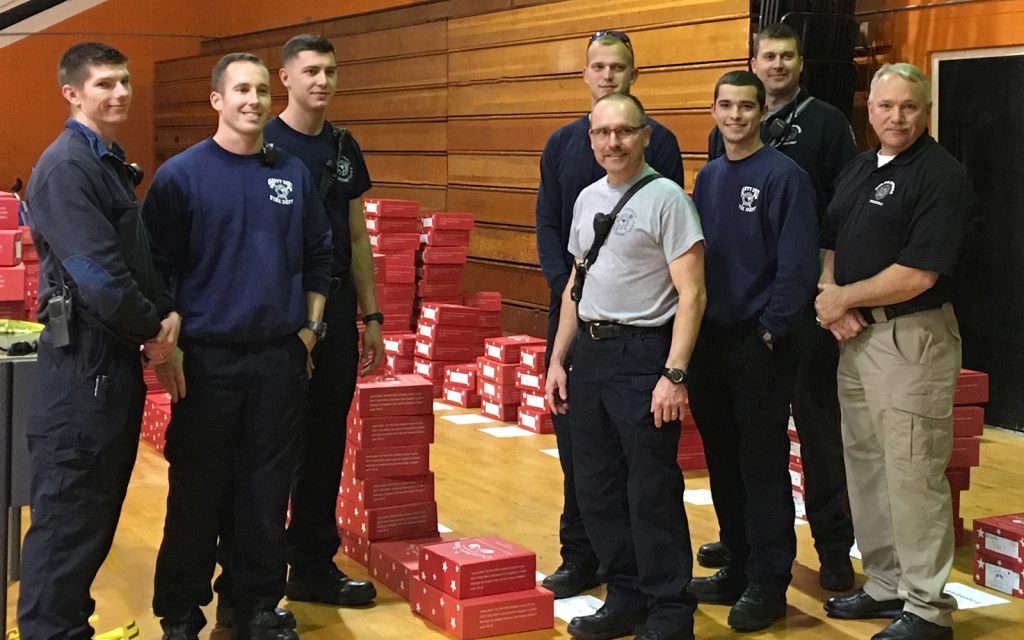 Thank you to all our Fire Department friends.