Main Content
Slider
Help bring smiles and hope to local children this Christmas!
DONATE NOW
Special thanks to Boiling Springs Fire District
VOLUNTEER
Serving Over 2,300 Local Children Annually
DONATE NOW
Each child receives a NEW pair of tennis shoes, socks
toothbrush and toothpaste

SPONSOR A CHILD
Join Our Team Of Volunteers
VOLUNTEER
100% donations serve Christmas Shoes children
Christmas Shoe Tree sponsorships available
LEARN MORE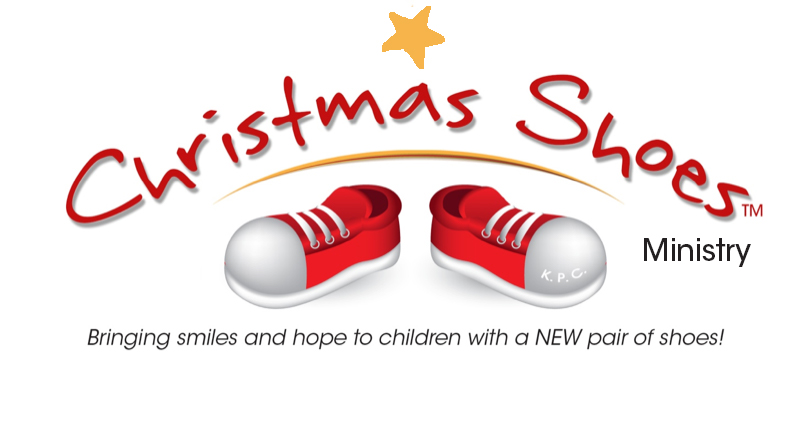 Donate or sponsor now in order to provide NEW shoes by Christmas day to the many children we serve. Donate or sponsor now.
Christmas Shoes Ministry began in Greer, SC in 1996 with 45 children to sponsor. Together with God's faithfulness and the help and generosity of so many, Christmas Shoes gratefully provides over 2,750 pairs of NEW tennis shoes to local children all throughout the year. Yes, we are now a year round ministry.  READ MORE…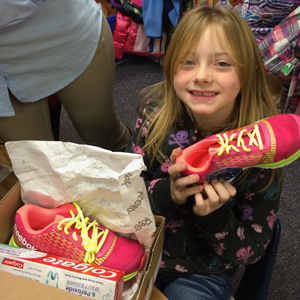 It's amazing how something as simple as a new pair of tennis shoes can
create hope and confidence in a child's life.
Who Are Christmas Shoes Children?
Christmas Shoes children are carefully selected from our community by school counselors, DSS, social workers, children organizations, and the Christmas Shoes team. These children are those identified to be in most need of our help and prayers:
All live at poverty level or below
All range in age from newborns to 18 years
All in school receive Free Lunch
Many live in temporary shelters or foster care
Many are homeless, McKinney-Vento children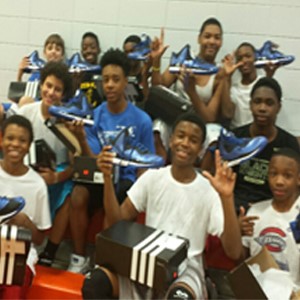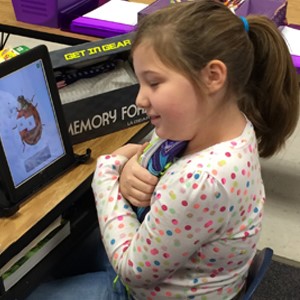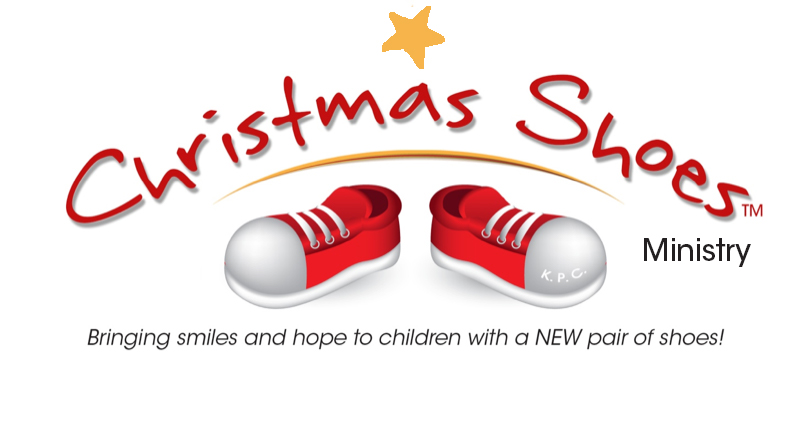 What Goes In Every Box (Besides Love)
Christmas Shoes gift boxes are decorated with scripture, as part of our ministry to share God's love, and to bring hope and smiles to children in need. Each box contains:
A new pair of tennis shoes
New socks, a toothbrush and toothpaste
A booklet that shares the love of Christ
Ways To Give
All monetary donations are 100% used to provide for the children we serve. And, the number of children we serve continues to grow. Christmas Shoes is now providing shoes year round to help children in immediate need. We are a 501(c)(3) nonprofit and your donation is tax deductible:
Individuals and businesses that donate to Christmas Shoes, within one of our four levels of sponsorship, will receive recognition on our website and social media accounts.